Being a leader in the building materials industry means setting new health and safety standards. Health and safety is at the center of everything we do, from the daily routines in our plants to our customers' work sites and our actions in our neighboring communities. Our aspiration is to conduct our business with zero harm to people and to create a healthy and safe environment for our employees, contractors, communities, and customers.
Lafarge Egypt considers Health at the heart of the main strategy. Supporting SDG no 3, we are committed to providing our communities with regular medical convoys and initiatives. Building a healthier tomorrow is always our goal.
Helping Communities During the Coronavirus Pandemic
Through 2 phases, Lafarge Egypt helped communities during Covid-19 pandemic by providing face masks to public hospitals.
Through the initiative's first phase, Lafarge Egypt had offered 22,000 face masks for the safety of the medical staff in the public hospitals of El-Gharbeya and El-Sharkeya Governorates, including Basyoun Central Hospital, Fever Hospital, and El-Zagazig Hospital for Chest Diseases.
And for the 2nd phase, Lafarge Egypt had offered 20,000 face masks for the public hospitals combating coronavirus in Kafr El-Sheikh governorate and 15,000 face masks for Imbaba Fever Hospital.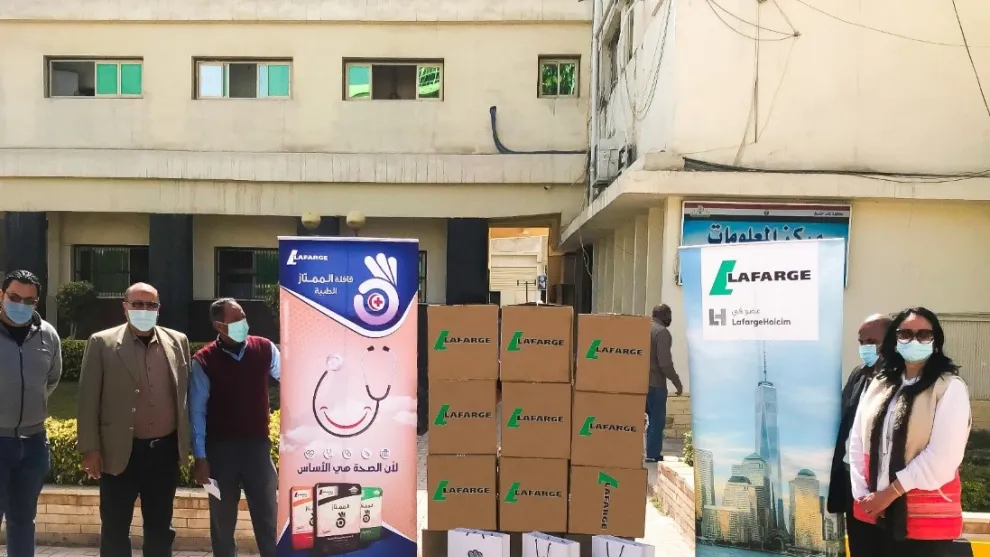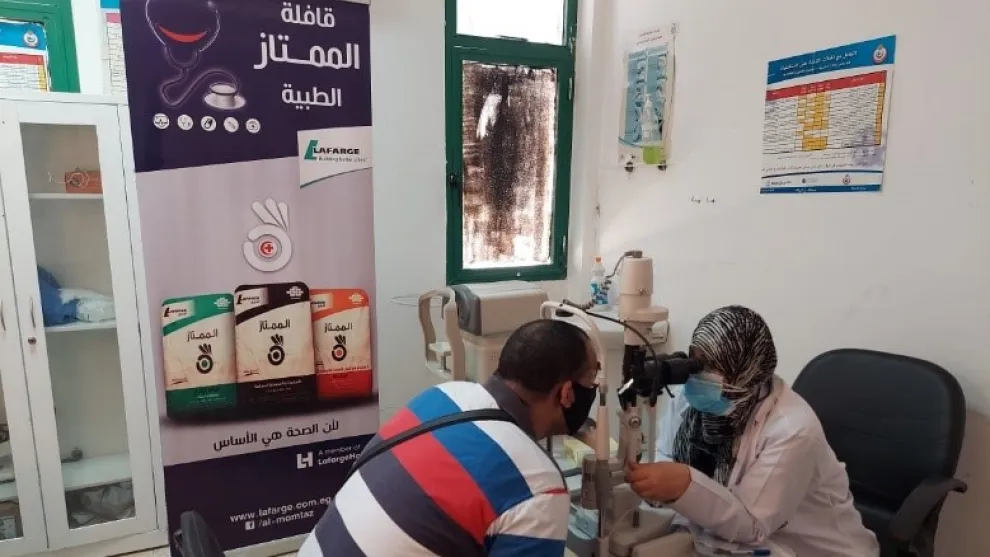 Medical Campaigns
In fulfilment of SDG 3 titled "Good Health and Well-Being", Lafarge Egypt believes that medical convoys are an effective way to provide essential health services to remote and less privileged areas in Egypt. Since 2011, Lafarge Egypt organized 80 medical convoys to serve the communities surrounding our operations, markets and customers, serving more than 247,124 beneficiaries and patients.
This initiative is aligned with Lafarge Egypt's commitment to assess the needs of the communities where we operate, and to swiftly and efficiently respond to those needs.
Magdi Yacoub Foundation
The Aswan Heart Centre (AHC) – an integral part of the Magdi Yacoub Heart Foundation - which was launched in 2009, is a centre of excellence to combat heart diseases and provide health services to the less privileged in Egypt.
Health and Safety is an integral pillar in the culture of Lafarge Egypt, and in an attempt to save children's lives, the company donated critical medical devices and equipment that were needed for heart surgeries.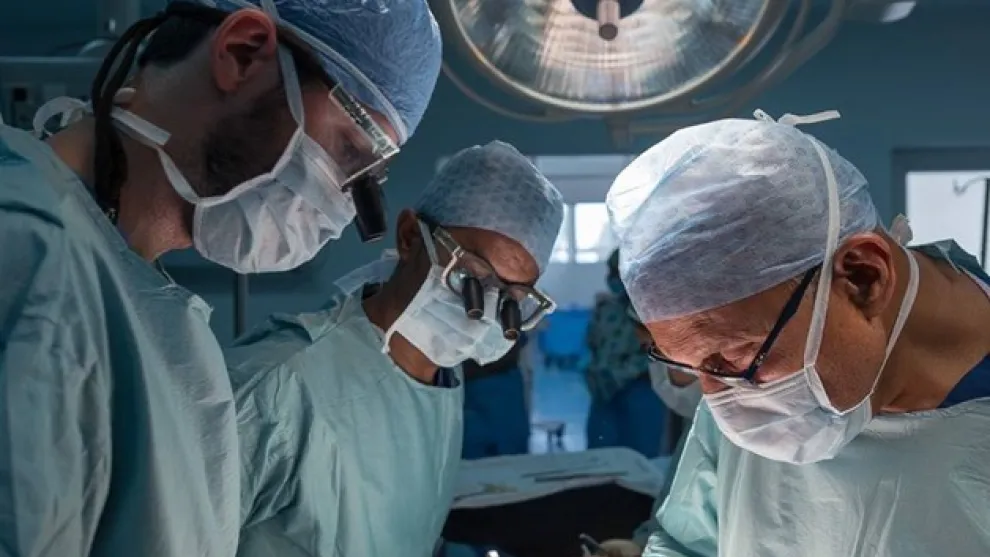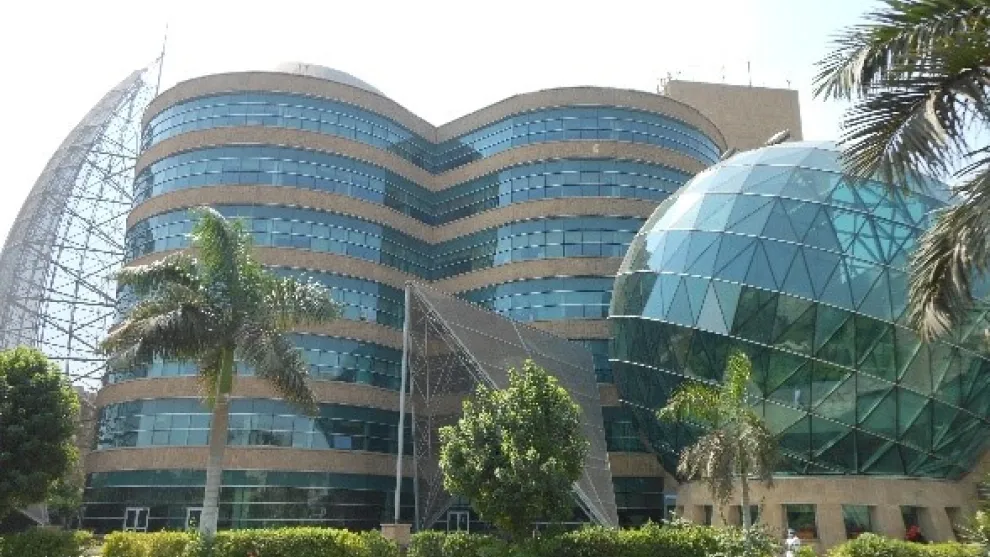 The Children's Cancer Hospital 57357
Lafarge Egypt has a long-standing partnership with The Children's Cancer Hospital 57357, spanning more than a decade and featuring a multiplicity of initiatives, including donations as well as awareness raising activities. Lafarge Egypt, in partnership with the hospital, launched a Health and Safety campaign on national television titled "Essam and Mosbah" which lasted for more than four years. The campaign promoted safe behaviors and practices in a simplified manner for children to grasp and immediately adopt; several events and activities were held under the same theme to further promote the campaign.
Awareness Campaigns against Drug Abuse
Lafarge Egypt launched a number of educational sessions and awareness raising campaigns on the dangers of smoking and drug abuse, this effort targets students enrolled in technical schools in the Suez Governorate.
The sessions included a thorough presentation on the dangers of drug abuse and the habit of smoking showcasing their associated health risks, especially when consumed at a young age.
The initiative is in line with Lafarge Egypt's Health and Safety Vocational Training Program which the company is launching for the second year in a row, in cooperation with the Suez Governorate and the Ministry of Education and Technical Education.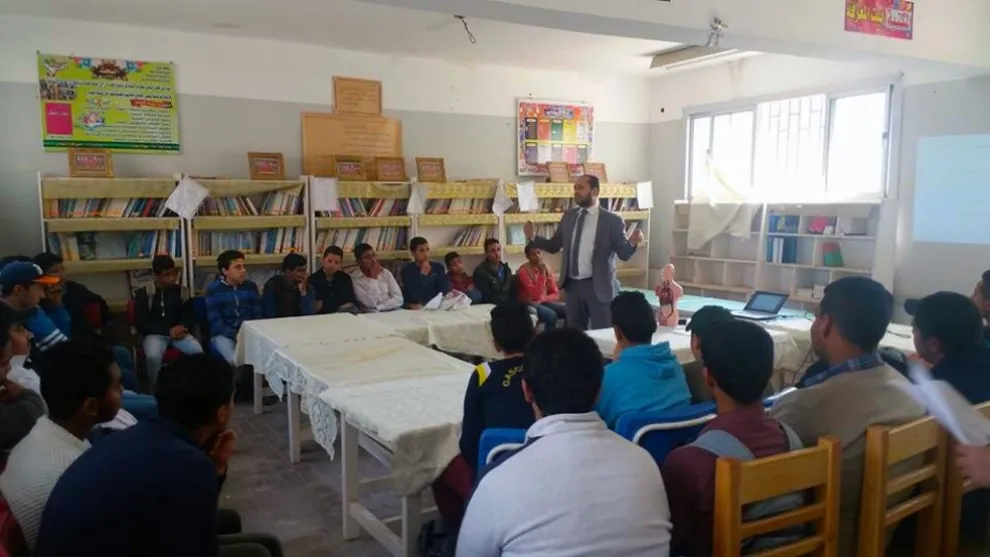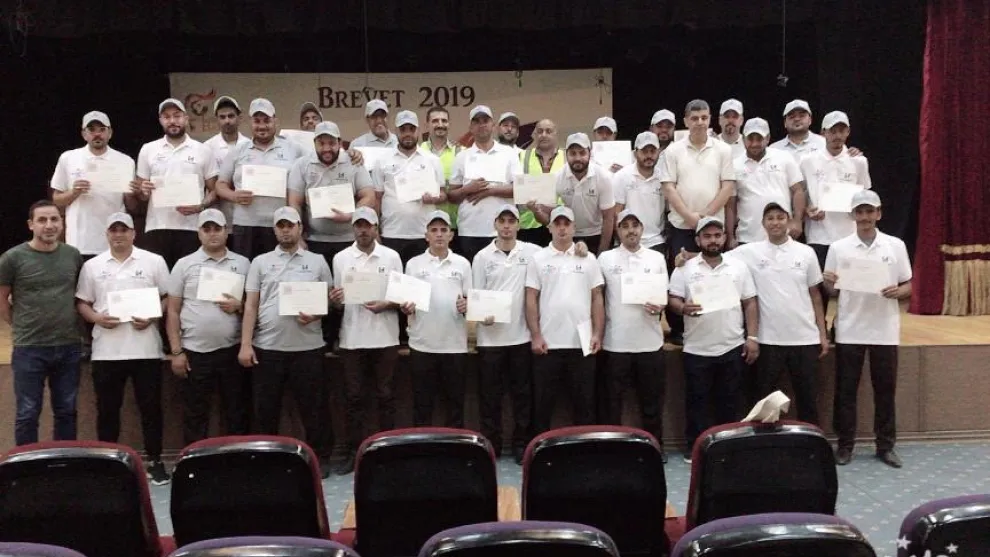 Lafarge Safety Academy
Lafarge Egypt launched a training program titled "Lafarge Safety Academy" which targets both drivers and pedestrians for safe driving training. The program provides training for school bus drivers in the communities surrounding our HQ in New Cairo, the training program aims to raise their levels of alertness.
Further encouraging volunteerism among Lafarge Egypt employees, the trainings were delivered by out Transport and Logistics teams.
The program brought together more than 330 school bus drivers from 3 schools which were targeted by the program.