Clickit Mobile Application
Are you short on time? Manage your business with Clickit, an app from the Lafarge Egypt, a member of Holcim Group.
Clickit, formerly Navendor, is the all-in-one cement e-ordering app. The app gives you full visibility and allows you to place, manage and track orders, check account balances, pay new invoices and view payment history, upload proof of payment, track performance against your goals, chat with customer service, view message history and assign users at any time.
REORDER, PLACE & MANAGE ORDERS and TRACK ORDERS
Keep your business finances under control. Your invoices and payments are grouped in the "Settlement" tab with complete transparency. You can also track your performance from month to month, add proof of payment, view recent promotions, contact our customer service and update your profile.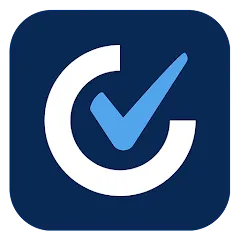 Lafarge RMX Mobile Application
Lafarge RMX is a solution specially created to offer Lafarge customers an easy possibility to place concrete (RMX) Orders and to visualize at any moment the status of the Deliveries.
The Order Request will be placed in three easy steps:
1. Select a destination (Job Site)
2. Select the Mix, Pump, and quantities you need
3. Select a delivery time
By using the Lafarge RMX application, you are no longer limited by working hours. You can place an order at any time, 24/7 right from the app! It's that simple and you will be able to check the delivery status at any time.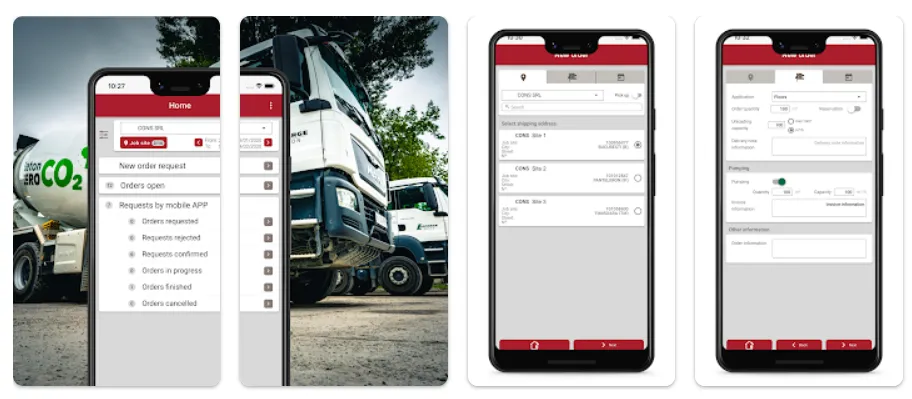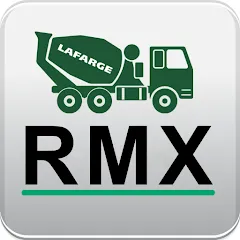 Khamato E-Commerce Platform
Now you can order cement online and receive it wherever you are!
All Lafarge Egypt cement products are available now on #Khamato, the largest platform specialized in selling, distributing, and exporting all building materials.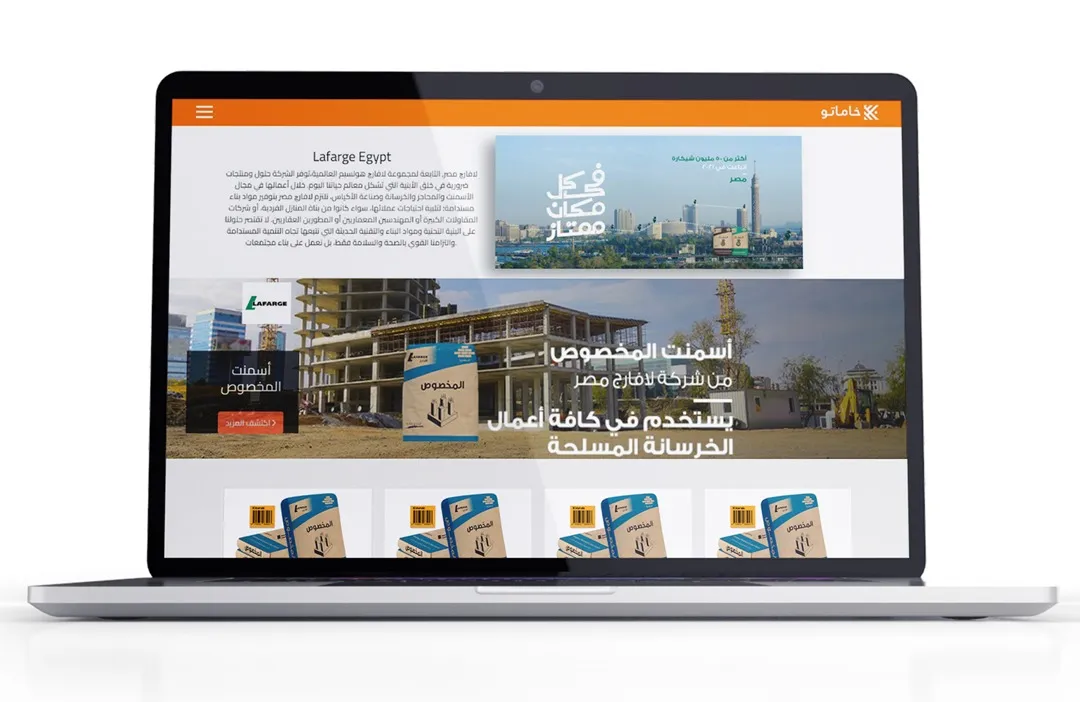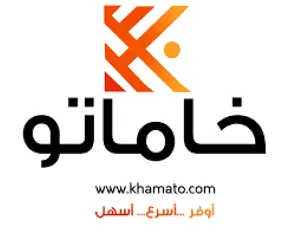 Celebrate Recognition Platform
Celebrate platform is a digital solution from Lafarge Egypt to recognize its employees' achievements. Through this application, all colleagues can thank/recognize each other's for Good Jobs/help, nominating each other's for the Employee of The Month Prize, HSE Awards,  celebrating their Work Anniversaries and Birthdays. It includes also special recognitions quarterly and annually in line with our Strategy Pillars: Growth, Innovation, Cost and People.
With Celebrate, we are stronger together, thriving with our people.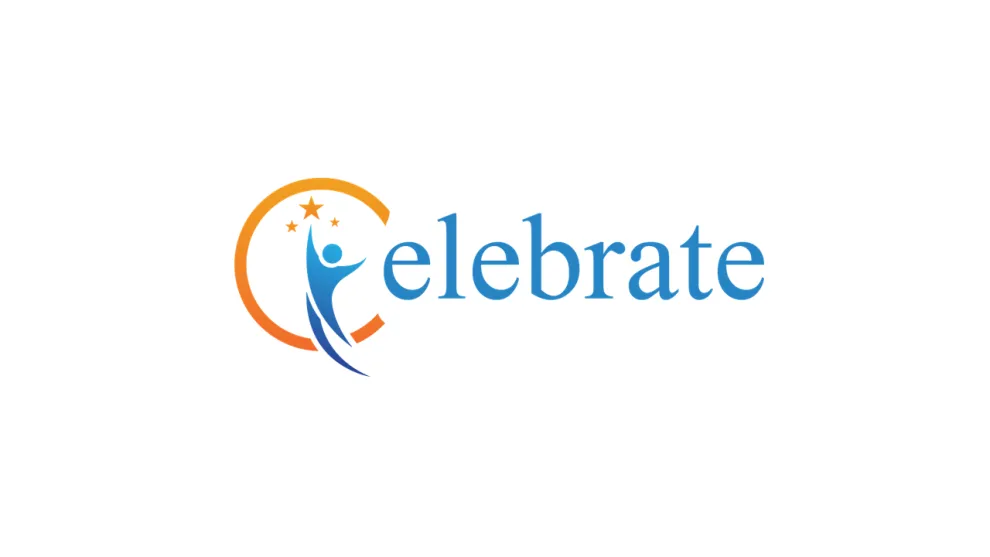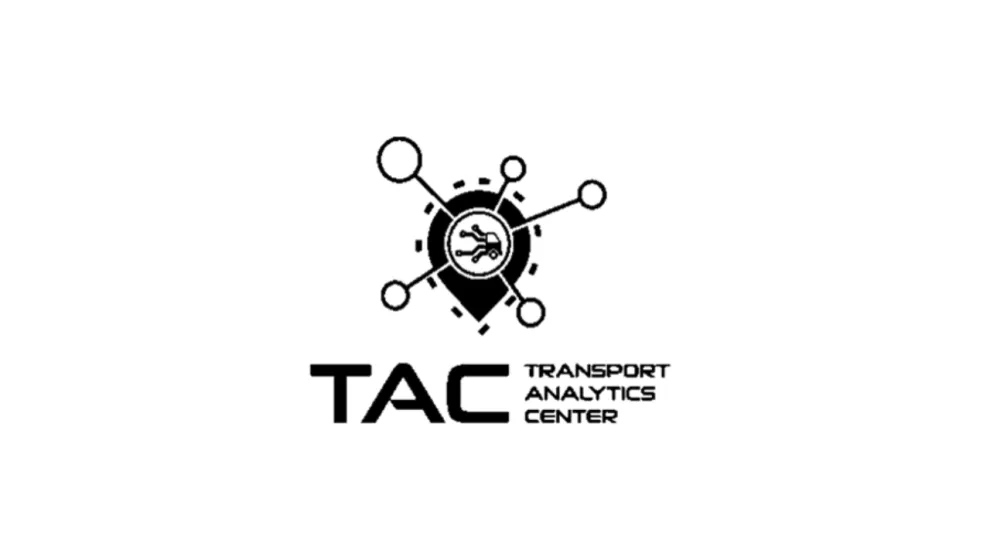 TAC Logistics Solution
Collected via the tracking devices, our Transport Analytics Center (TAC) at Lafarge Egypt brings together data such as truck utilization, routes and driver behavior to process it through artificial intelligence and advanced analytics for optimal route mapping; with it increasing the predictability of deliveries and allowing us to take customer service to the next level.
TAC is not only good for business, it also consistently delivers improved driver safety and lower scope 3 emissions in line with our net zero ambition. It is a breakthrough for us as well as for our broader industry!