Gender equality is not only a fundamental human right but a necessary foundation for a peaceful, prosperous and sustainable world. Lafarge Egypt is keen to promote the importance of diversity & equality through social initiatives.
Women Empowerment
In line with the Sustainable Development Goals (SDGs), and particularly SDG 5 "Achieve Gender Equality and Empower All Women and Girls" and Egypt Vision 2030, Lafarge Egypt is committed to the advancement of gender equality and women empowerment.
TE'DARY Program was launched with the aim of raising awareness of 80 women and girls on gender equality and their capacity to achieve economic sustainability in the Tora region - Cairo.
The program objectives are:
-        Designing and implementing experiential learning workshops to raise participants' self-awareness and improve their knowledge about gender equality.
-        Providing vocational and economic workshops and seminars to raise the efficiency of women and girls and encourage the development of life skills for a decent quality of life.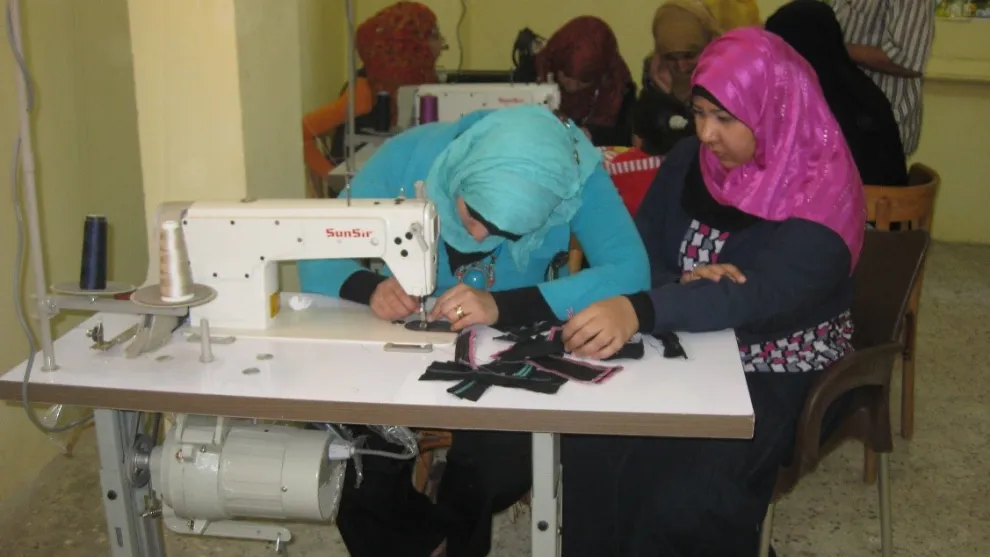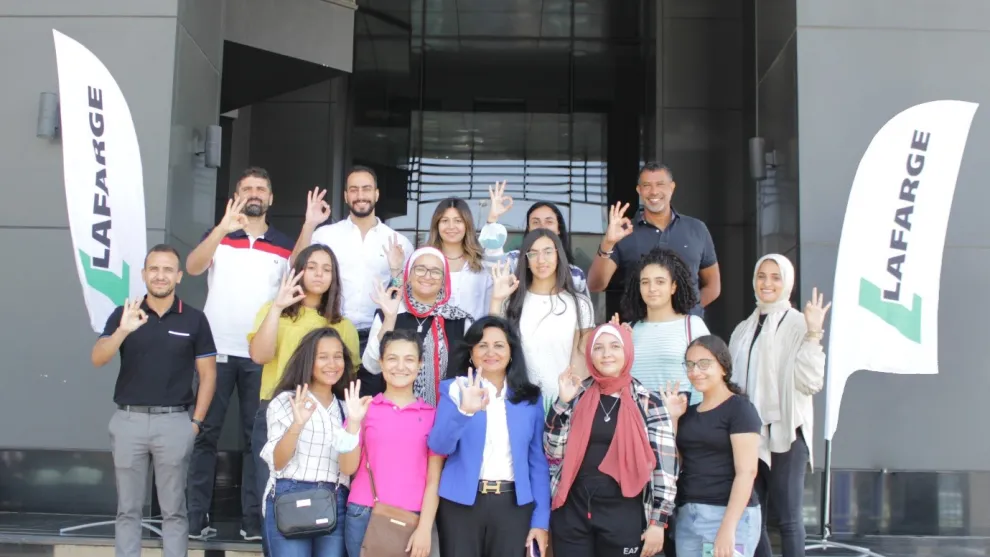 Lafarge Egypt and GIZ Cooperation
Lafarge Egypt and GIZ Reinforce Diversity and Inclusion in the Cement Industry
Lafarge Egypt, a member of Holcim Group, and Deutsche Gesellschaft für Internationale Zusammenarbeit (GIZ) cooperated under the Employment of Young Women Programme through applied Gender Diversity Management (GDM) in the MENA region, on behalf of the German Government.
The program objectives are:
-        Furthering the principles of gender equality.
-        Advancing women empowerment and inclusion in the business environment.
Lafarge Egypt, in cooperation with GIZ, offered a summer internship for 8 female school-students. This partnership aims to create equitable opportunities and promote diversity in the cement field, which is a field that is heavily male-dominated.
The interns got hands-on experience in a variety of departments on a rotational basis, the departments included HR, Communications, Marketing, IT and Business Development. The interns received practical training and were given the opportunity to experience the nature of work through tasks from the different functions and departments, and were provided with the space to realize their potential.
This initiative comes in line with the continuous commitment of Lafarge Egypt, a member of Holcim group, to the Sustainable Development Goals (SDGs) and Egypt Vision 2030.