Lafarge Egypt, a member of Holcim, is committed to decarbonizing its operations, in line with the net zero initiative.
The race to net zero will forever change how many companies do business but we at Holcim are ahead of the curve being the first global building materials company to sign the UNGC's "Business Ambition for 1.5°C initiative", with 2050 targets validated by SBTi.
We have set ourselves ambitious targets short- and long-term targets validated by SBTi to accelerate our reduction in CO2 intensity. We will maximize the deployment of existing technologies and will start laying the groundwork for our net zero journey to 2050.
In line with our Group's strategic direction, we are approaching net zero holistically, from automation and artificial intelligence to accelerating green solutions such as increasing the use of alternative materials in our clinker production.
We will accelerate our efforts to achieve net-zero emissions that benefit both people and the environment, in accordance with our Group's Net-Zero commitment.
We have set country-specific targets across all our pillars that are continuously monitored, and guided by our strategy, which focuses on four thematic areas: Climate & Energy, Circular Economy, Nature, and People.
We are now on track with: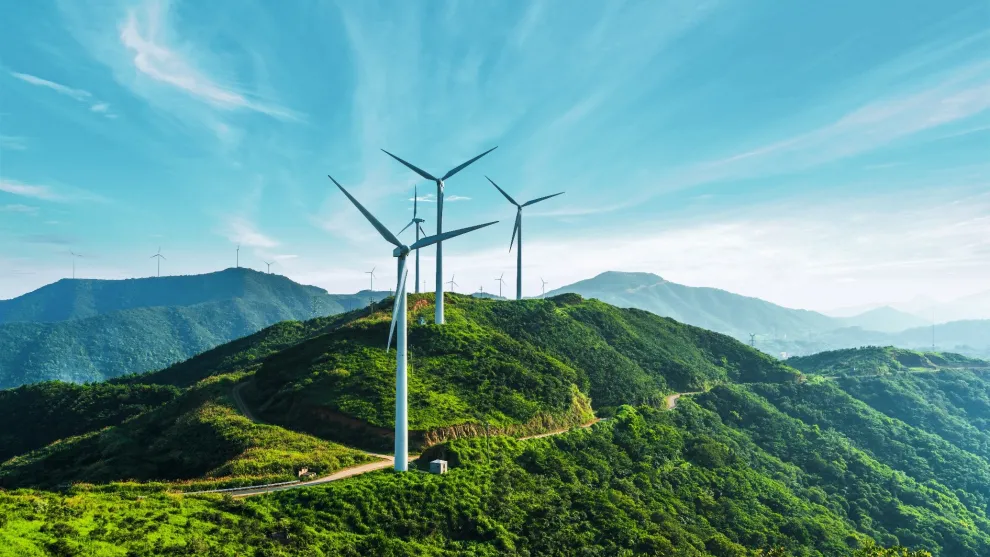 1. Producing Green Products
2. Having Circular Economy Strategy
Geocycle  Egypt is leading the Egyptian Market in innovative and sustainable waste management solutions. Our dedicated experts and partners are avid players, working persistently towards the objective of closing the circular economy loop.
Through the proven technology of 'co-processing' coupled by utilizing existing cement industry facilities; we are resolving various waste management challenges. Our aptitude is rethinking waste and defining new ways to manage it through sustainable solutions, reaching a capacity of over 10 million tons annually.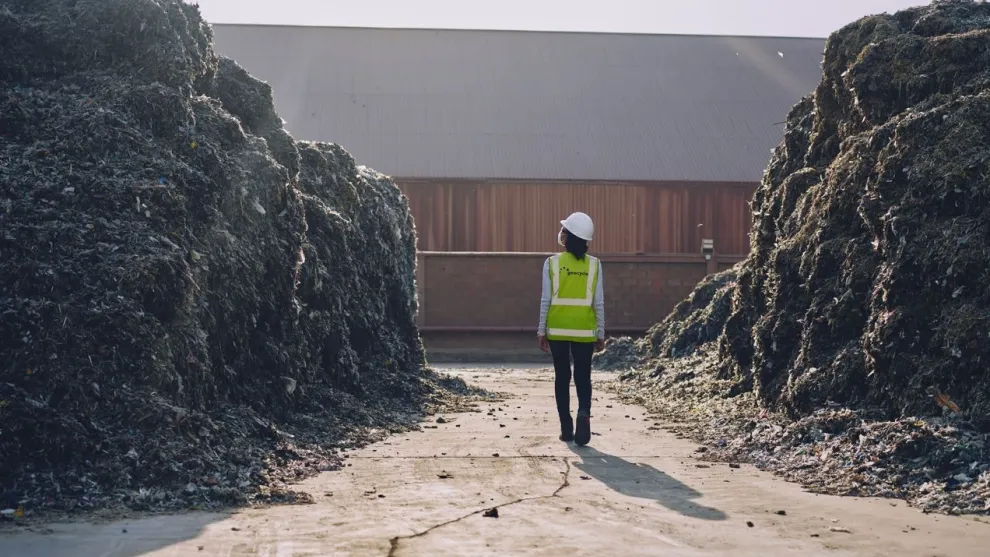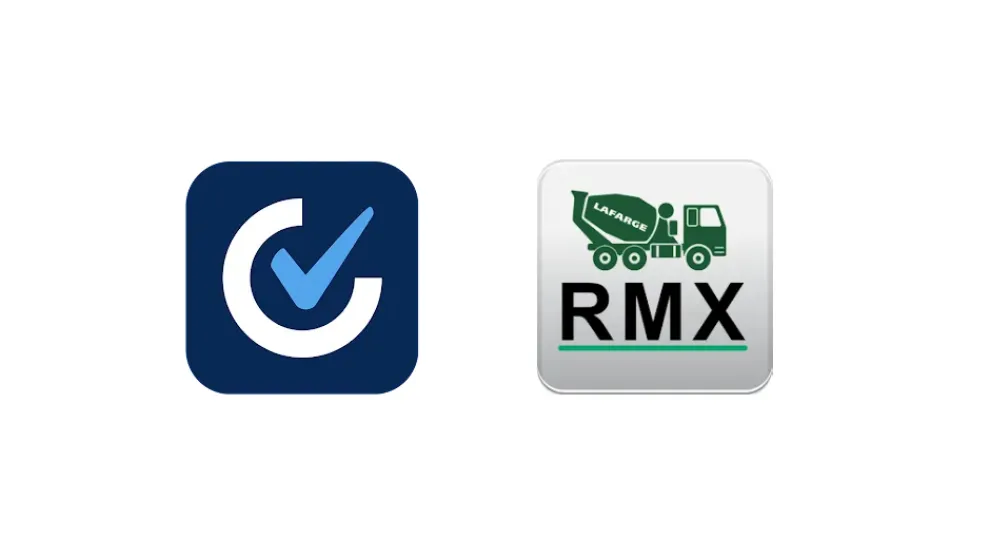 3. Digitization to decrease CO2 Emissions
We ensure that all aspects of our business serve sustainability agenda, for transportation, we find the best routes for transport vehicles to reduce fuel consumption through efficient digital apps. As for cement orders, we rely on a digital cement ordering application, where clients don't have to drive and order by themselves reducing carbon footprint.
We also invest in solar energy and Waste Heat Recovery projects, all of which contribute significantly to the sustainability agenda.
4. Offering Green initiatives to the communities
Geocycle Egypt continues its collaboration with Kafr El Sheikh governorate and civil society, to serve the community by cleaning Baltim Beach, with the goal to reduce plastic leakage to the sea, and environmental contamination, contributing to the efforts to mitigate the effects of global warming and reducing the use of imported virgin fossil feedstock in cement manufacturing.
The environmental community service activity is implemented under the auspices of Egyptian Ministries and Kafr El Sheikh Governorate, jointly contributing efforts to serve Sustainable Development Goals (SDG) and achieve Egypt Vision 2030.
Local youth volunteers have remarkably supported their governorate, cleaning up a 3 km² beach, and collecting an average of 80,000 plastic bottles. The clean-up initiative specifically addresses Sustainable Development Goal 13 (SDG 13) pertaining to climate action, which is one of 17 Sustainable Development Goals and 169 SDG indicators.